Turbo Talk Live is a dynamic live-audience podcast where Turbo will bring us into the worlds of those whose lives are truly, inspiration personified.
Turbo Talk Live kicks off in Seattle Washington on Tuesday, June 6, 2023. Tickets on sale soon – General Admission | VIP Front Row | VIP Special Access Experience. Don't wait, reserve your spot early!
Can add a small sentence about what customers can expect here.
Can add a small sentence about what customers can expect here.
Can add a small sentence about what customers can expect here.
Catch up on previous episodes available on all your favorite platforms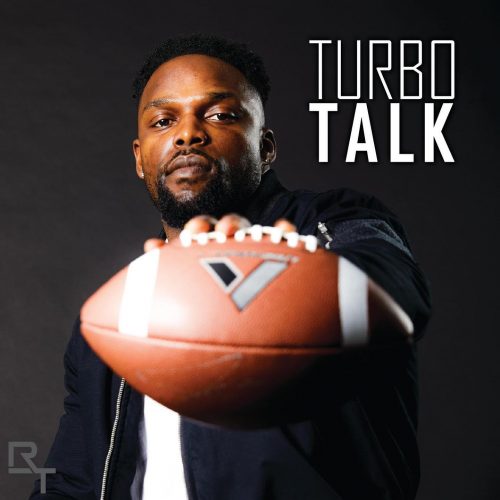 Turbo Talk: With
Ken Griffey Jr.
13-time MLB All Star and 10-time Gold Glove Winner Ken Griffey Jr. is known as one of the best baseball players of all time and owns his rightful spot in Cooperstown. Junior joins Turbo Talk to discuss his legendary career, playing on the Mariners with his father Ken Griffey, his new documentary "Junior" on MLB Network, inviting LeBron over for Christmas Dinner, and an injury plagued stint with the Reds. He shares his thoughts on the current racial crisis in America, how he had prepared for Covid-19 during his entire baseball career, and of course, his thoughts on the recently announced 2020 MLB Season.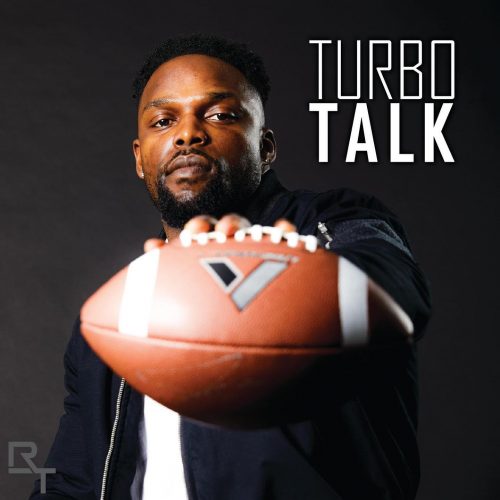 Turbo Talk:
BLM Celebrity Roundtable 2
2x WNBA Champion Renee Montgomery, NFL Safety Quandre Diggs, and U.S. Olympian Ashley Spencer join Rob and Bridget, along with members of law enforcement for a "Black Lives Matter" Roundtable discussion. The group takes on the most taboo topics regarding racial injustice, the state of our country, and professional athletes pledging to protest.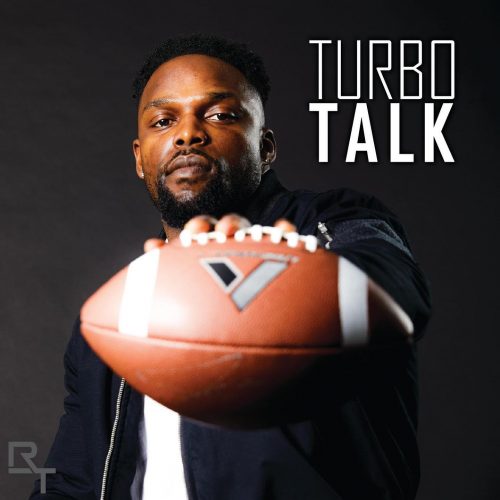 Turbo Talk: With
Doug Ellin
Doug Ellin is a Hollywood mogul best known for creating the hit HBO series "Entourage". Doug joins Rob and Bridget to share hilarious stories of Russell Wilson's frequent FaceTime calls, growing up a NY sports fan in the garden, his most memorable moments as a fan, the impact of Kobe Bryant, and of course what everyone's talking about, "The Last Dance".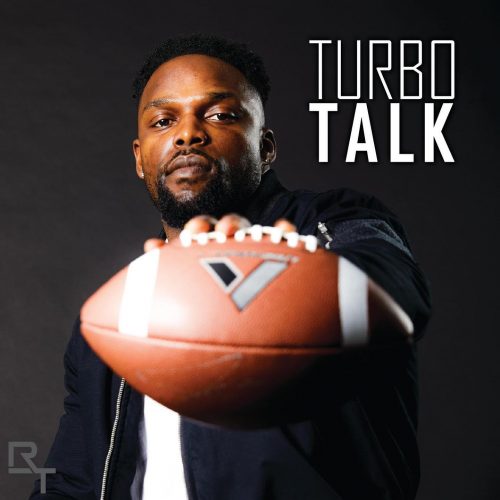 Turbo Talk:
BLM Celebrity Roundtable 3
NFL Star Wide Receiver Dez Bryant and Future Hall of Famer Joe Thomas headline today's roundtable discussion on racial injustice in America. Dez and Joe join Turbo and Bridget, along with former College Football player and Attorney Mike Green, in debating the "Black Lives Matter" movement vs nonprofit, the power of pro athletes for social justice, and if there will be a 2020 NFL season.
Various advertising opportunities to position your brand in front of Robert's 370K+ loyal followers across multiple channels.
Subscribe to the newsletter
Be the first to know about upcoming events and activities.
Your information will not be used for any other purpose