Had the drive and ambition from the start
Earned football Scholarship to Utah State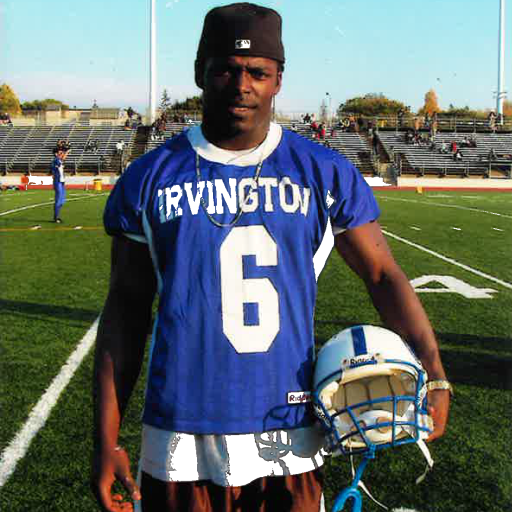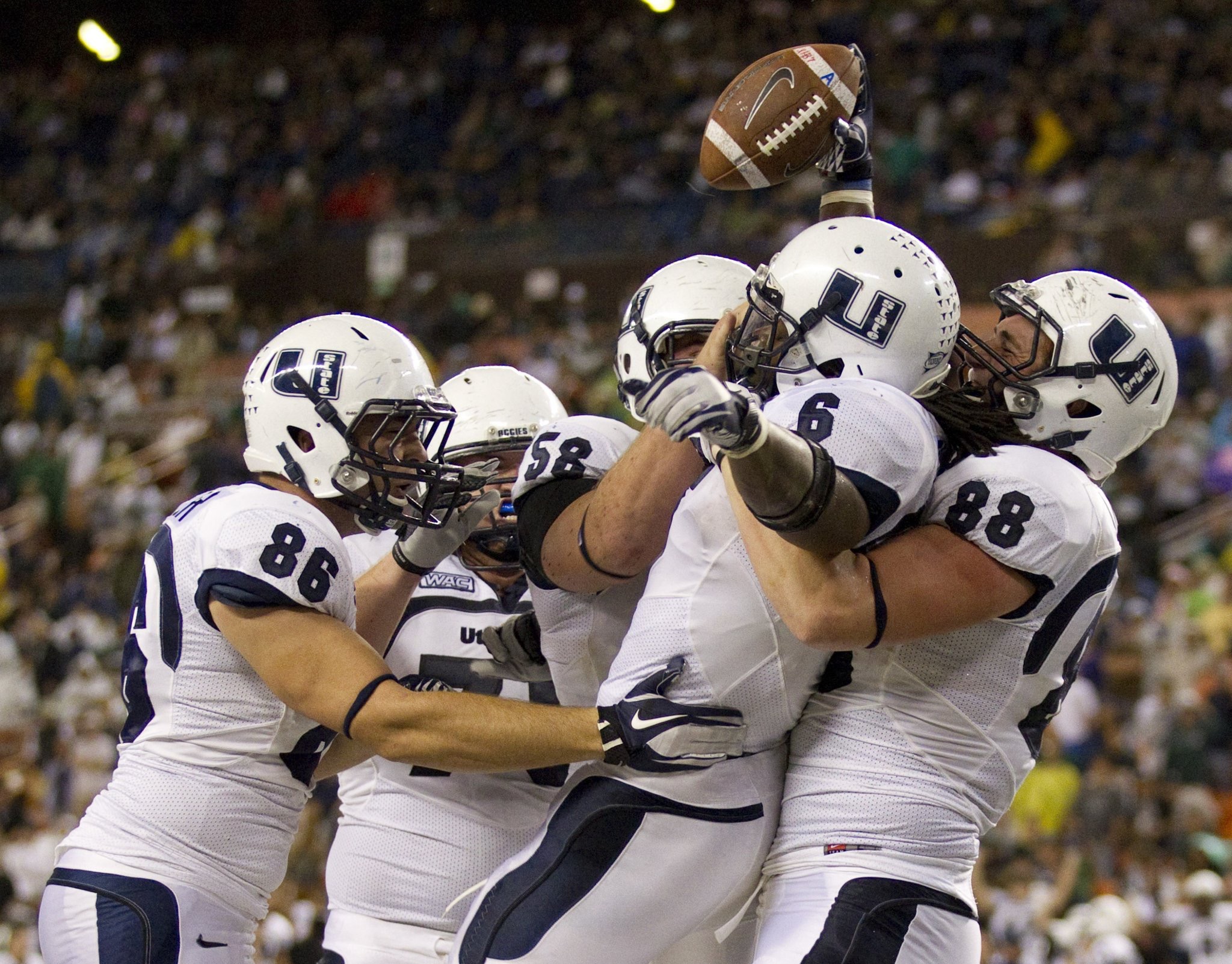 Academic Honoree Graduate 2011, Inducted into the Utah State Hall of Fame April 2022 as a record holder in 6 categories.
Drafted by the Seattle Seahawks in 2012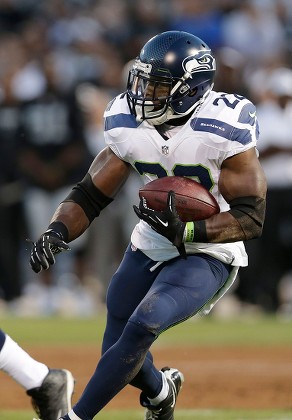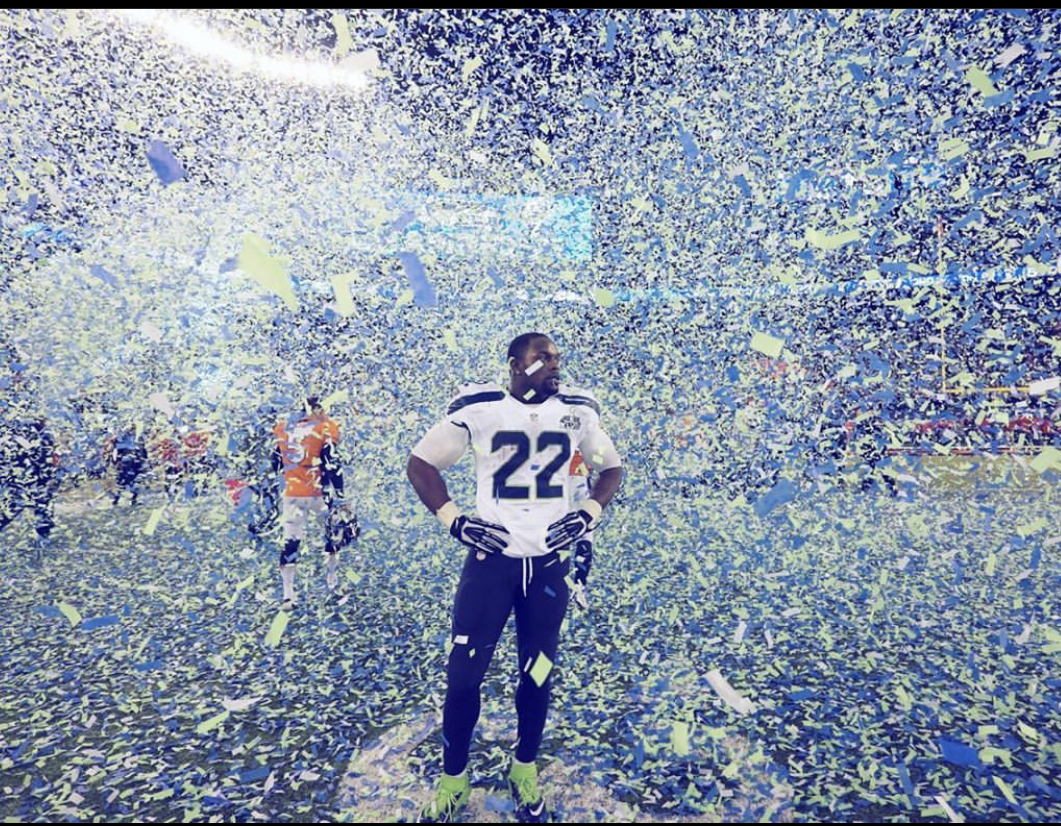 Assisted the Seahawks franchises' in first ever Superbowl win
Hosts annual charities and fundraisers to raise support for MS & CP communities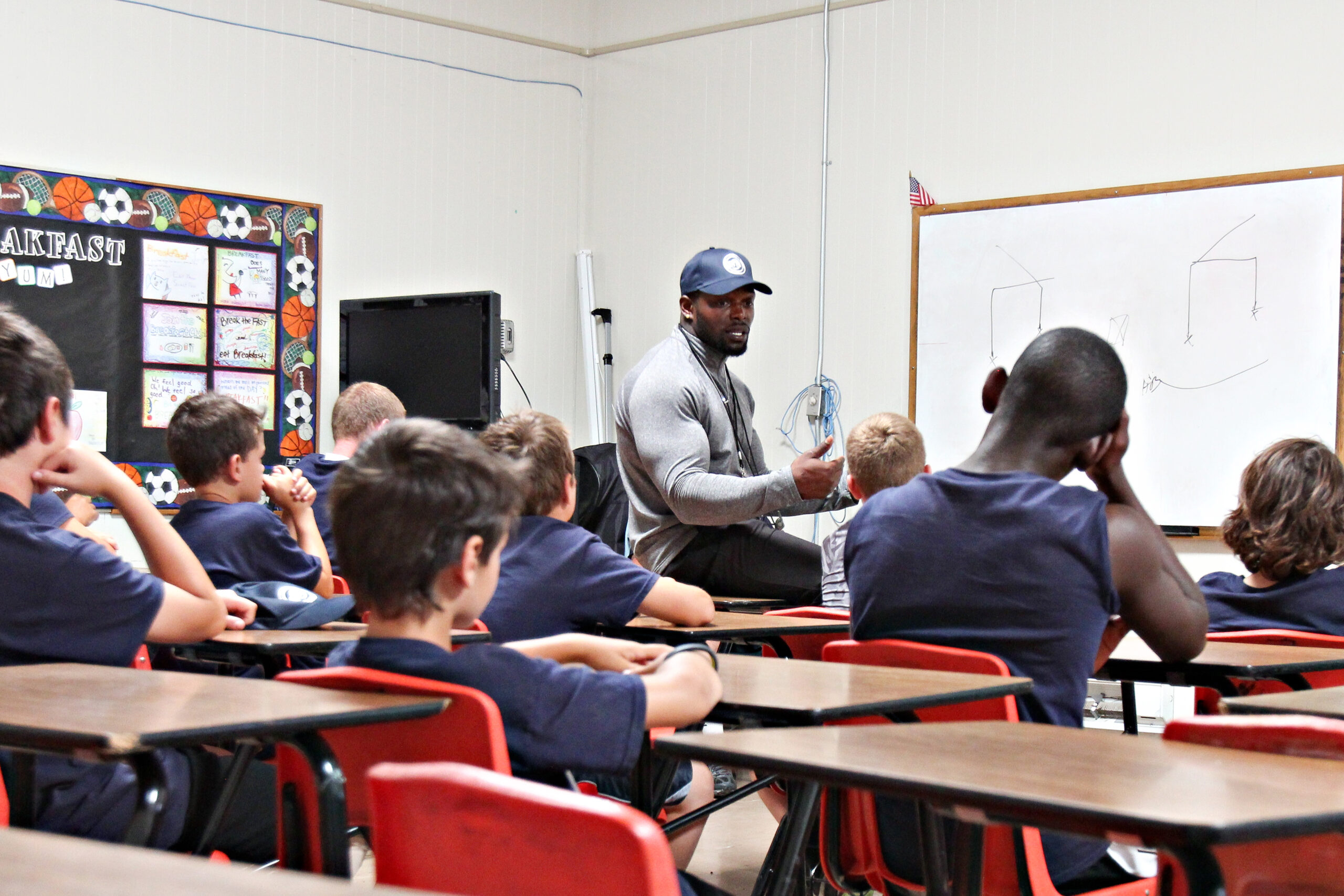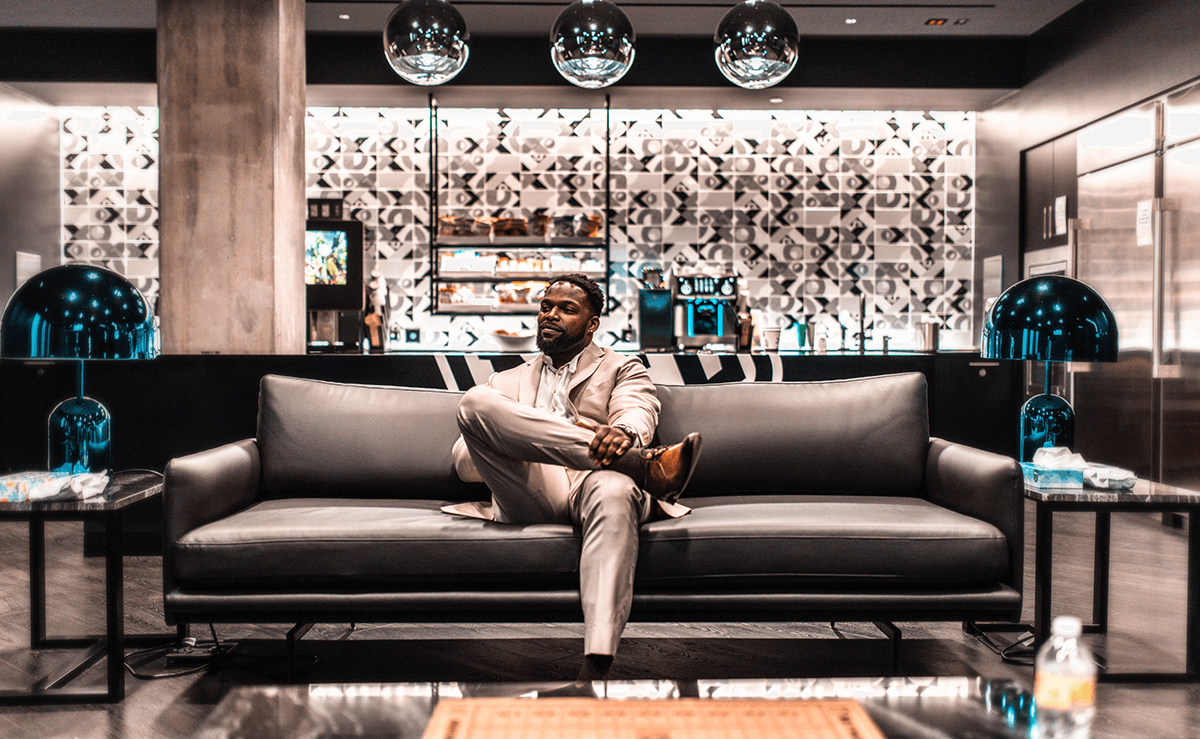 Welcomes celebrity guests from all professional backgrounds on Turbo Talk & Turbo Talk Live
NFL Analyst for SiriusXM, ESPN, NFL Network, Seattle Sports Network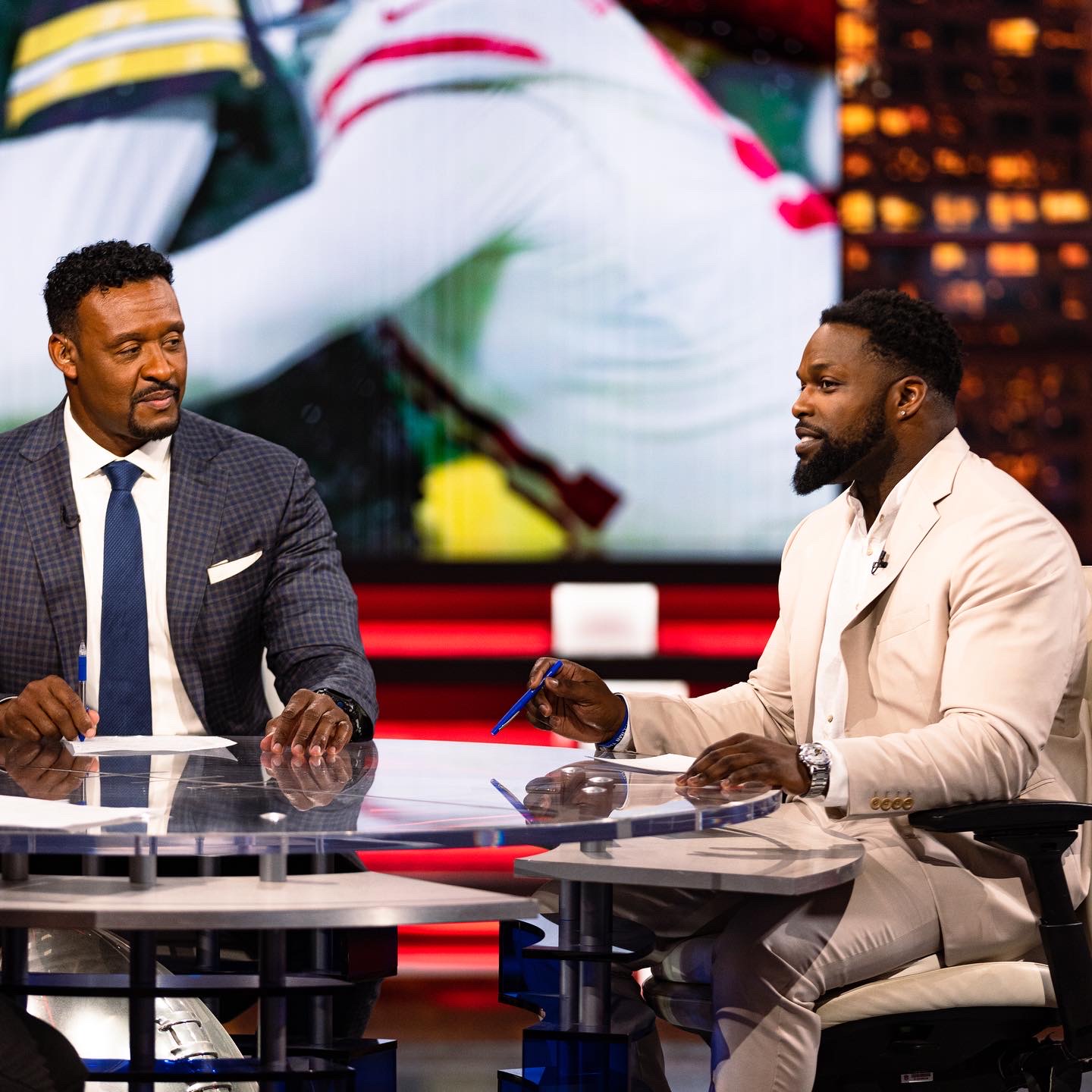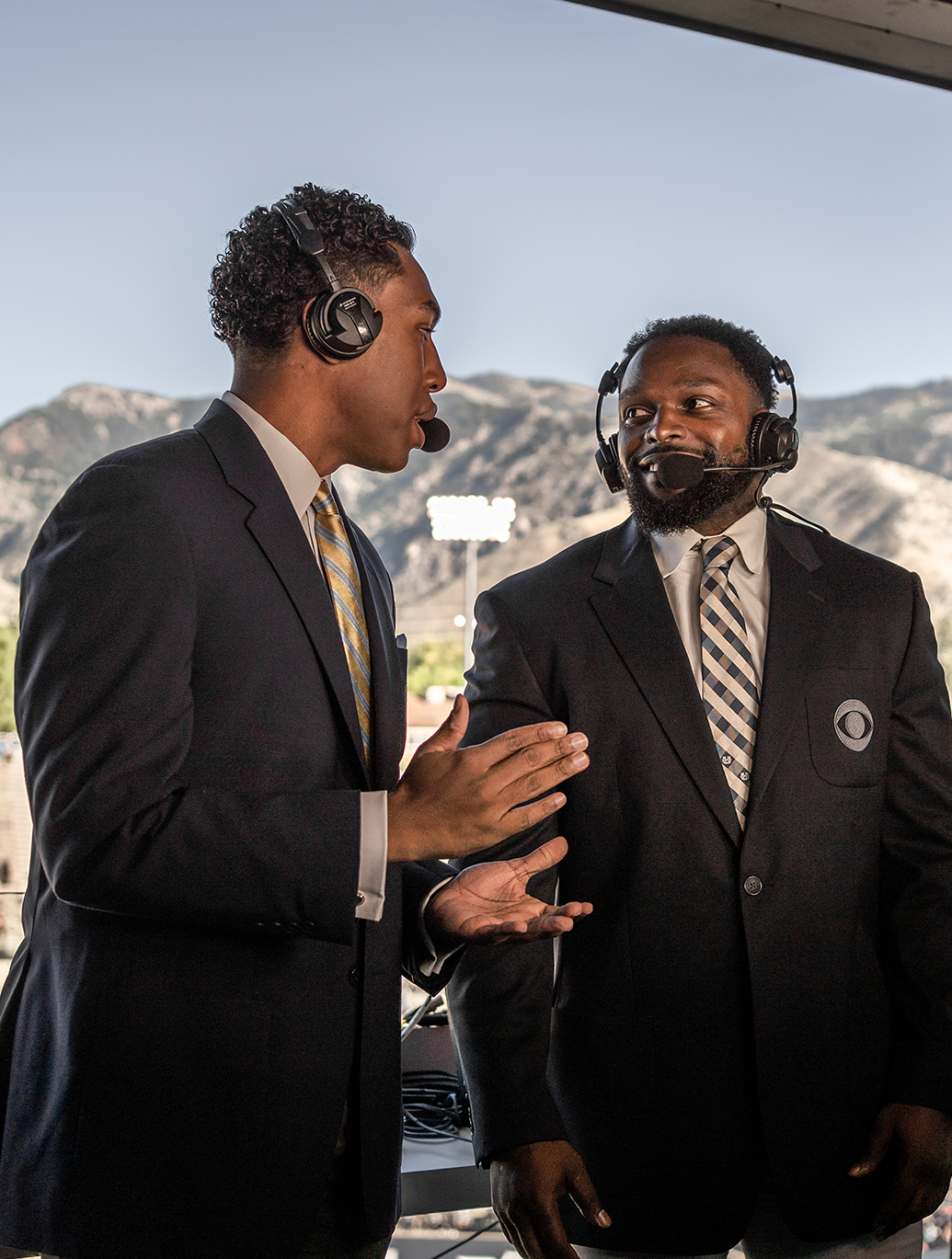 Contributes valuable insight for CBS Sports.
Subscribe to the newsletter
Be the first to know about upcoming events and activities.
Your information will not be used for any other purpose